Take action
Be part of making medical history
Your philanthropic giving helps us transform lives
While some diseases receive a great deal of attention, others are almost completely ignored. This is the daily reality for the 1.6 billion people worldwide who are affected by neglected diseases or diseases of poverty.
Too many of these people are affected by diseases for which there are no safe or effective treatments, forcing them to rely on toxic or ineffective medicines. Sometimes treatment is available, but it is unaffordable or not available in countries that need it the most. Women, children, and others facing stigmatization or intolerance are the most vulnerable.
Here's where the Drugs for Neglected Diseases initiative comes in. At DNDi, we put neglected patients at the heart of medical R&D.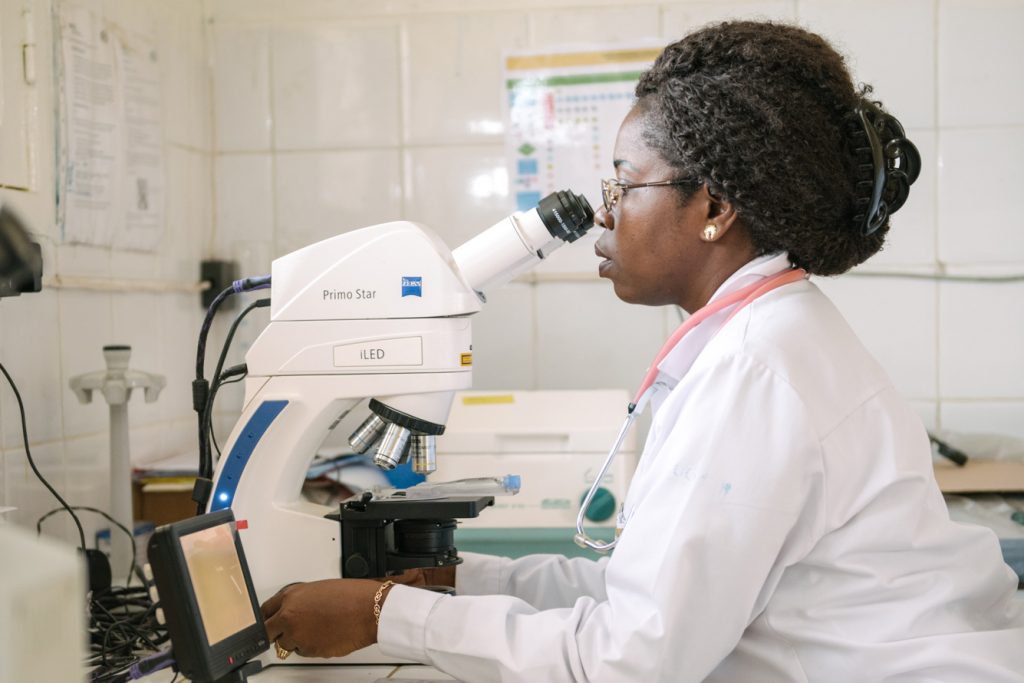 An innovative solution
Complex problems need ingenious solutions, and DNDi by its very nature is an innovative solution. Our virtual, collaborative R&D model gives us flexibility and freedom to develop affordable treatments adapted to the needs of neglected patients.
Our model allows us to develop a drug at the fraction of the cost of the pharmaceutical industry. Where the cost of a new drug produced by the pharmaceutical industry has been estimated at over USD 1 billion, DNDi has been able to develop drugs for much less.
Meanwhile, our open innovation model aims to produce drugs that are affordable, available, and adapted to the communities who need them.
'Investing in DNDi allows us to contribute to the science that will bring bold solutions to communities most in need around the world.'

Arthur & Lois Stainman
New York


DNDi North America supporters since 2013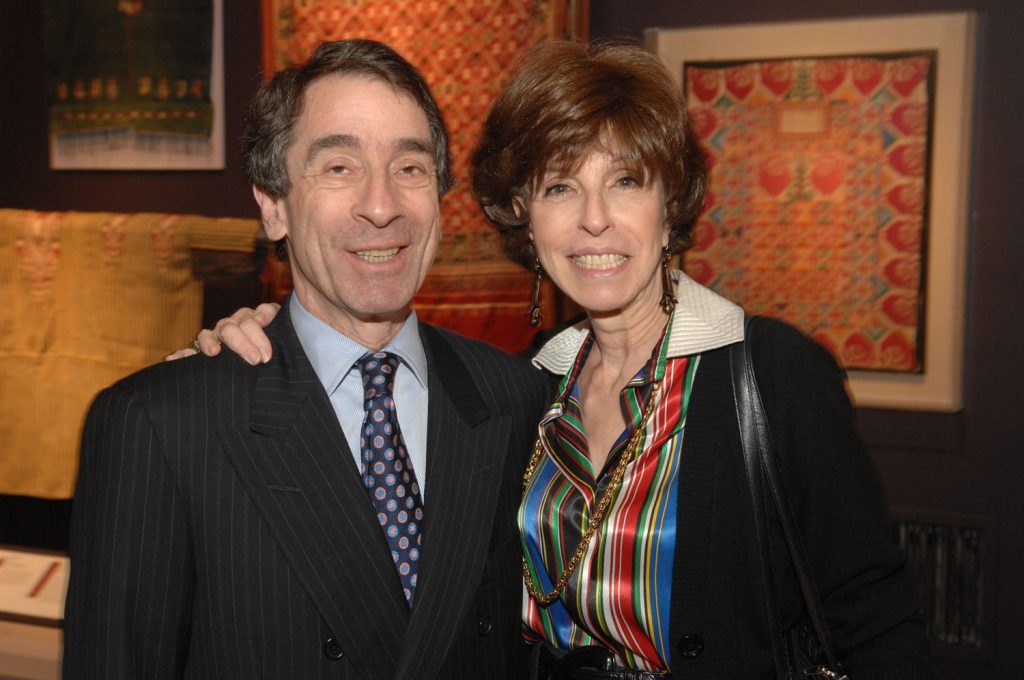 Why support DNDi's work?
Whether you are passionate about supporting a particular disease, country, or region, or choose to become a member of the Innovators, a group of visionary philanthropists, your support will truly create lasting change for those who need it most.
We deliver. To date we have created twelve new treatments for six deadly diseases. Our malaria treatments have been used by more than 500 million patients; and we recently introduced a ground-breaking novel drug for sleeping sickness, a deadly disease spread by the tsetse fly in central Africa, an innovation which means it should be possible to eliminate sleeping sickness altogether.
Our work is grounded in the best science – and it's open access. Our treatments have been approved and recommended by the U.S. Food and Drug Administration, European Medicines Agency, and World Health Organization, and our scientists publish regularly in top journals. See some of our recent articles.
We work hand in hand with our founding partners: Doctors Without Borders / Médecins Sans Frontières, the World Health Organization, Institut Pasteur, Indian Council of Medical Research, the Oswaldo Cruz Foundation in Brazil, the Kenya Medical Research Institute, and the Malaysian Ministry of Health.
We advocate for voices that are not well heard. We work with national health ministries, global and regional bodies, civil society, and other groups to build the case for accessible treatments for neglected population groups.
We support innovation and build expertise in low- and middle-income countries through our work with researchers and our clinical trials run in low-resource settings.
Join us
Whether you are interested in supporting us as an individual philanthropist, as a family, or through a trust, foundation, or company, you can get in touch with our dedicated development team by emailing dndina@dndi.org.
You can also donate online today.
Get our latest news, personal stories, research articles, and job opportunities.